About Us
B & R Building are a locally owned residential and commercial construction company.

At B & R Building we pride ourselves on working alongside our clients with clear communication, flexibility and efficiency throughout all projects. We work closely with our subcontractors to ensure the building of our projects are completed to the highest of standards and in a timely manner.

We look forward to hearing from you to help build, extend or renovate your home.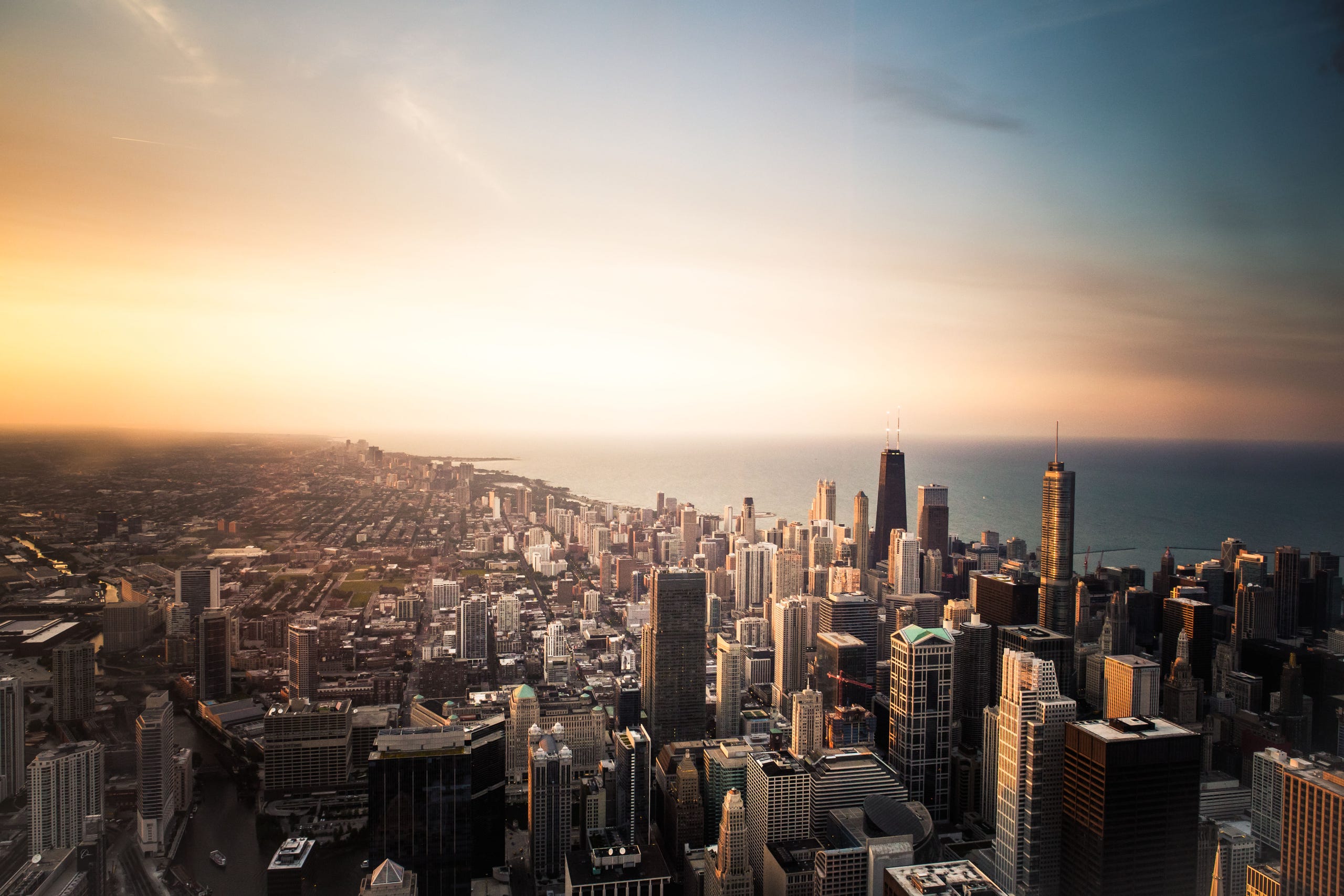 Our Team
Mark Bowman
Mark Bowman is a qualified carpenter and licensed builder who worked alongside his Father for Bowman Constructions for over 20 years. Over those years Mark constructed multiple award winning projects. Mark brings a wealth of knowledge to B&R building when it comes to your residential construction needs.


Ryan Reynolds
Ryan Reynolds is also a qualified builder. He started his career working for smaller building companies on residential sites. He then moved to a large commercial building company working as a foreman for 8 years. During these 8 years Ryan gained a lot of experience in coordinating and running large scale projects, one of which was recognised as building of the year in its category. He then went on to start his own company back in residential and small commercial settings before teaming up with Mark.